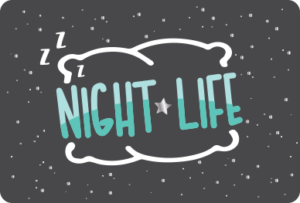 We Love the Night Life
Kids from toddlers to pre-teens may want to stay up all night in these soft and comfy PJ's with mega-personality, featuring bright colors, playful patterns, cute characters and funny sayings. Bedtime routines start with changing into these fun pajamas and end with a good night's sleep! Backed by all safety standards, Night Life's multi-piece sets, snug-fit PJs, and super-cool loungewear help kids express themselves even as they dream.
"I love these pajamas! They're fun, comfortable, and really easy to get on during bedtime."
Anthony, dad of two.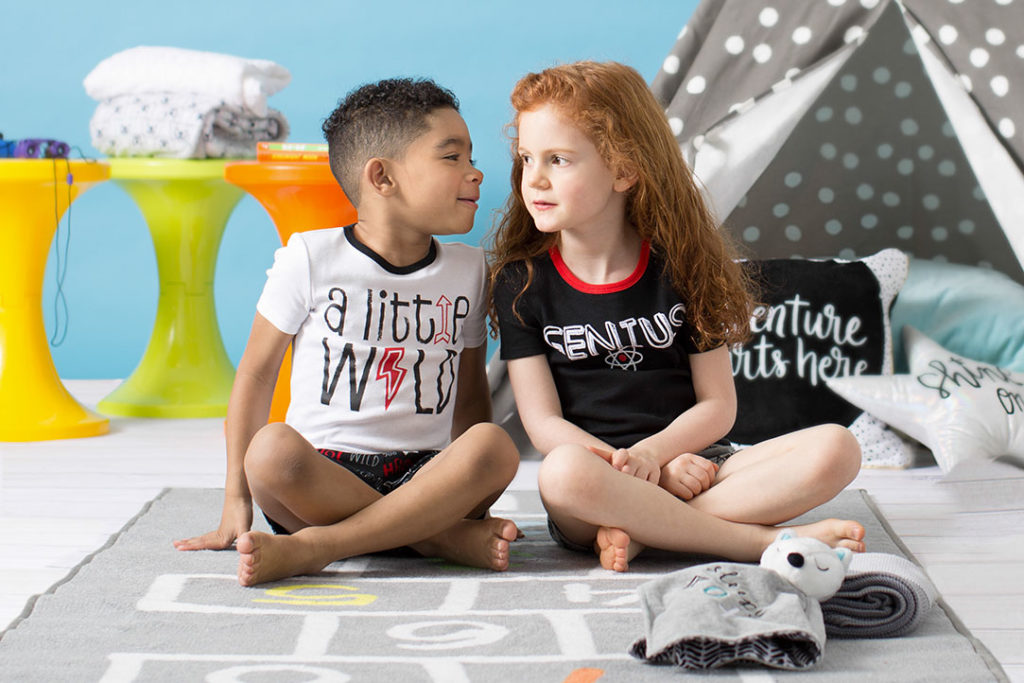 Check out some of our favorites…