Discover Our Licensed Brands
Every day, Rashti & Rashti looks for new ways to celebrate the magic of childhood. Our well-known and highly trusted licensed brands are favorites amongst our customers. While each brand is unique, they all have something in common- great design, quality and comfort.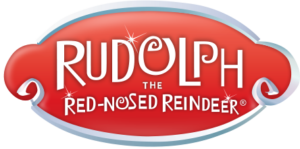 Families love to welcome the beloved holiday icon with the bright red nose into their homes. The spirit of Rudolph — on layette, sleepwear, blankets and plush toys — warms hearts and creates lasting memories tied to the magic of the Christmas season. Festive items featuring everyone's favorite reindeer from the classic film make a perfect holiday gift. And don't forget to snap a card-worthy photo!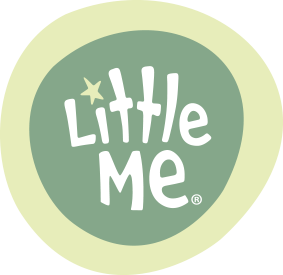 In life's tiny moments, we can cherish babyhood while they're still small. Little Me's collection lets babies be babies with classic design and comfortable, snuggly fabrics that help them play, sleep and thrive with ease.
At bath time, pamper little ones with Little Me's lush washcloths, luxurious hooded robes and towels, plus ultra-soft, cozy swaddles. Enrich the wonder of play time with plush playmates, the perfect early friends. And cuddle up with deluxe baby blankets featuring fine textures, sweet sayings and elegant details.
Discerning parents and generous gift-givers will enjoy exploring these timeless items for the babies they love to pamper, because this is a time to treasure!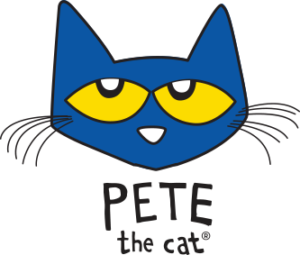 The love of reading that this cool cat fosters can bring kids and parents together for shared stories at bedtime —the benefits of which can last a lifetime. Based on the best-selling books about Pete the Cat, this comfy-cool sleepwear for babies and kids eases the whole family into a reading-based routine. Pete makes every day feel groovy, and this line of PJs radiates his easy, optimistic vibe, all with safety in mind.