The Rashti & Rashti Collections offer playful and innovative selections — each with a unique personality — designed to fulfill the needs of today's' families with the high level of care and quality you've come to expect from us. These four capsule collections illustrate how our dedication to our customers and our creative spirit continue to set us apart.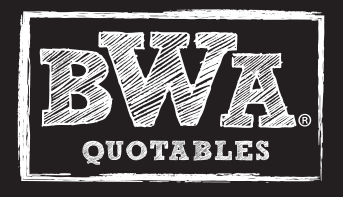 BWA clothing is for kids (and parents) who want to express themselves. Picture little ones wearing amusing designs featuring witty slogans and colorful, show-stopping phrases that parents love to share on social media. From infant bodysuits to toddler tutu sets to big-kid tees, bold BWA styles are sure to make a statement. Say cheese!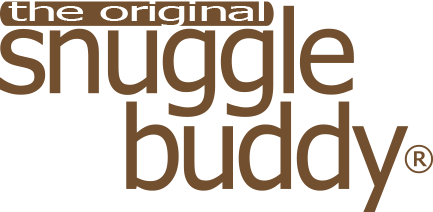 Babies want connection and security — not to mention something soft to cuddle. Snuggle Buddies, featuring rattles and textures are quick to become baby's first favorite friend. These original plush companions are a toy and a security blanket in one, soothing at night and comforting during play throughout the day. Parents value the unwavering attention to quality and detail, from super-soft fabrics to decorative trims to enchanting characters. Snuggle up!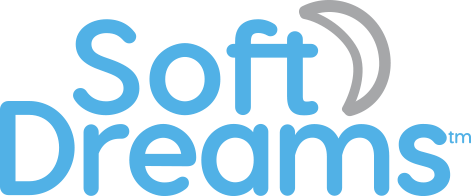 Nurseries are complete with cute and cuddly friends that help sooth little ones to sleep. With a gentle glow and a melody or a light vibration, Soft Dreams interactive soothers are supportive bedtime accessories that help baby transition to a comfortable slumber, which means a good night's sleep for parents too. Because when baby rests better, the whole family sleeps easier!

Find novelty swimsuits as well as cozy, soft pajamas and special collections like holiday family sets (a perfect photo opp!) from Candlesticks. These designs fit the sleep and swim needs of families who value comfort, affordability, and great style.