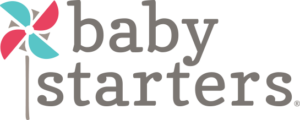 Bond with Baby Starters
Year one of a new baby's life is filled with celebration and wonder, and Baby Starters is there for every "first"— from smiles to coos to wobbly stands — with fashionable clothing, luxurious blankets, and plush toys that stimulate and soothe. By interpreting trends into must-have products, our brand delivers an unwavering attention to detail and a steadfast emphasis on quality.
Parents and gift-givers who love the Baby Starters value the extras, like special trims, superior fabrics, and modern colors and patterns, while little ones love the comfort of soft clothing and blankets. And babies make fast friends with Baby Starters' cuddly, plush companions, complete with interactive features and sweet details that make them uniquely snuggle-worthy.
"I absolutely love Baby Starters clothing for both my two-month-old and my now two-year-old. Their clothing is soft, durable, true to size and of course super cute! We use their outfits for all special occasions so we have the cutest dressed kids!"
Sarah, mom of two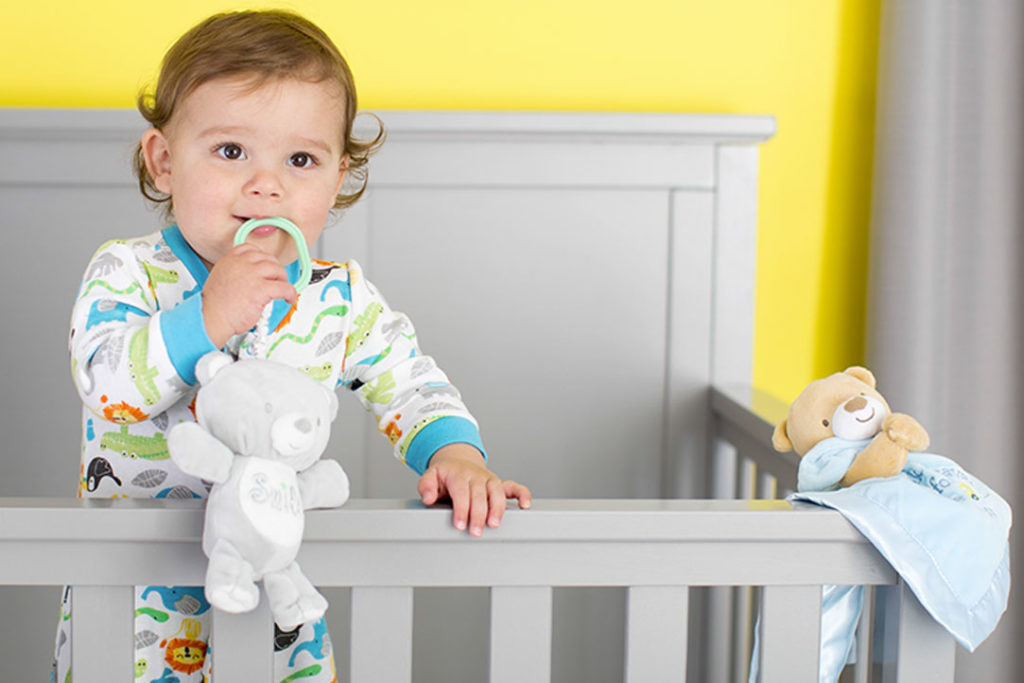 Check out some of our favorites…