Get to Know Rashti & Rashti
At Rashti & Rashti we celebrate babies and kids with high quality products that are made with great care. Our company started with newborns and infants — a natural place to begin — and has grown to include toddler and big kid sizes in sleep, swim and playwear (the fun stuff)!

The Beginning
It all started with a grandmother's notion. Harry J. Rashti, a trader of various goods for many years, wanted to find something more stable. His wife, grandmother of current Rashti & Rashti owners, suggested clothing for newborns. After all, babies are born every day! The company was incorporated in 1950 by Harry and his son John Rashti. Thus, a classic brand was born.
From fine baby knitwear sourced from Japan shortly after World War II to the unique modern playwear, sleep, swim, and we offer today, our team is passionate about what we do, and we follow the two mantras of our founder:
"Offer a great product at a great price" and "Be different."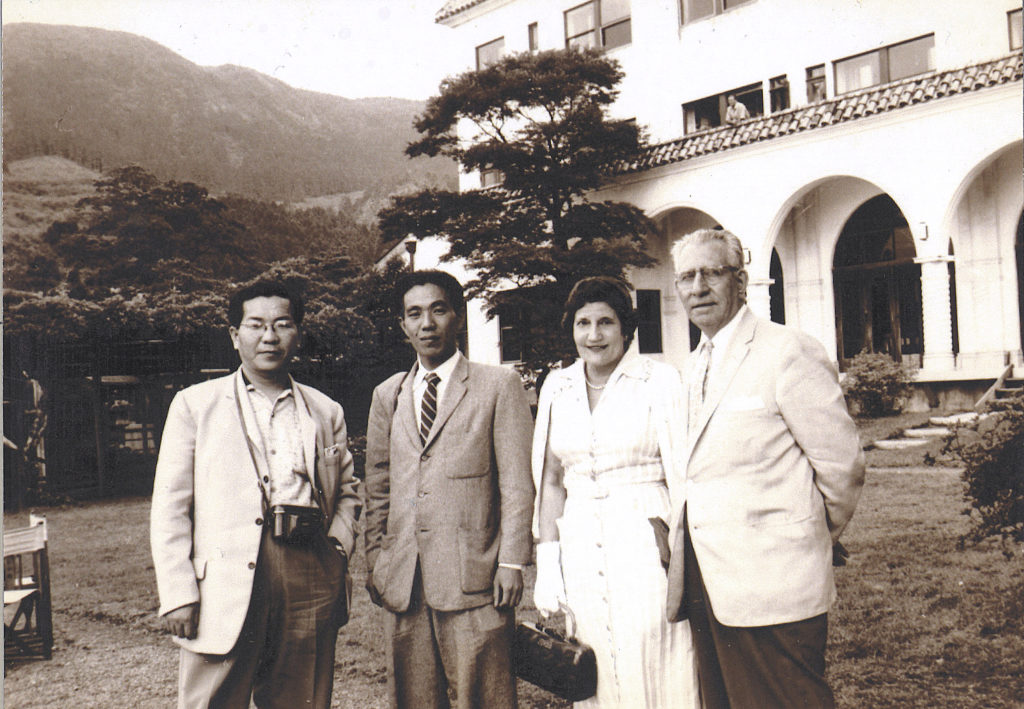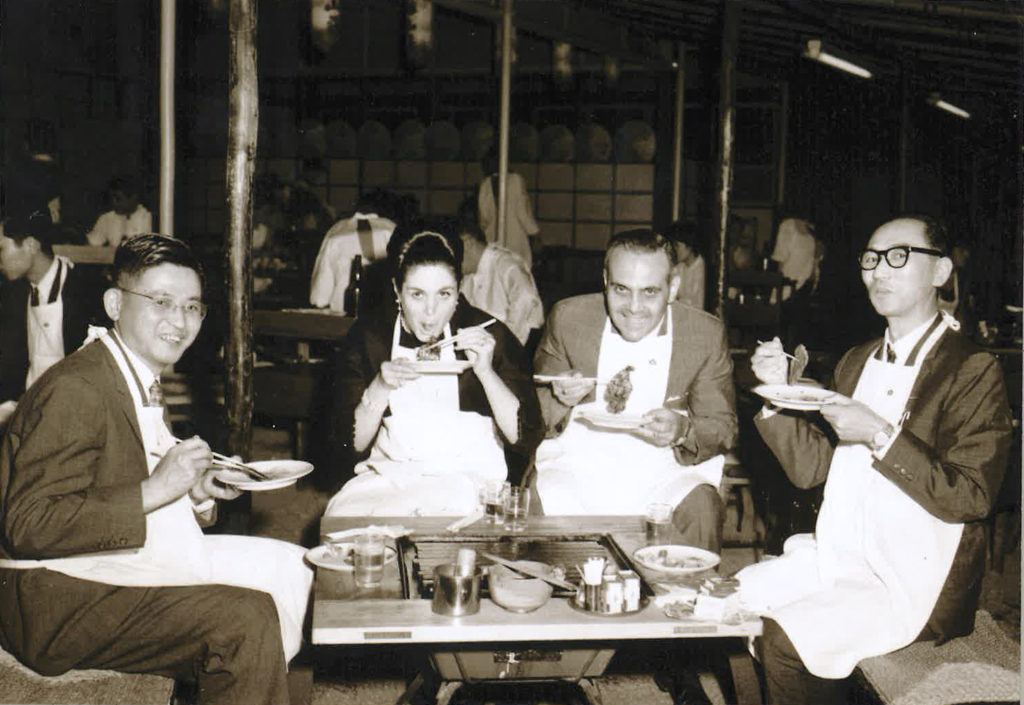 In the family
With the founders' grandchildren now at the helm, family remains central to Rashti & Rashti. As a 4th-generation family-owned business, our 70+ years of dedication to quality and service for our customers is unwavering. We have our roots in unique and beautiful items that family and friends love to gift to the children in their lives, as well as in apparel and products that delight parents and kids. You could say it is our heritage.

At the heart / Our core
Choosing Rashti & Rashti means selecting an innovative company with passion and integrity. We work to sustain loyal and lasting relationships by giving people great design, attractive pricing, top quality and superior service. Everyone in our world — from employees to customers to business partners — becomes a part of the family.
"We are fortunate to be in an industry and
in a business that celebrates childhood. We try to
remember that fact each and every day."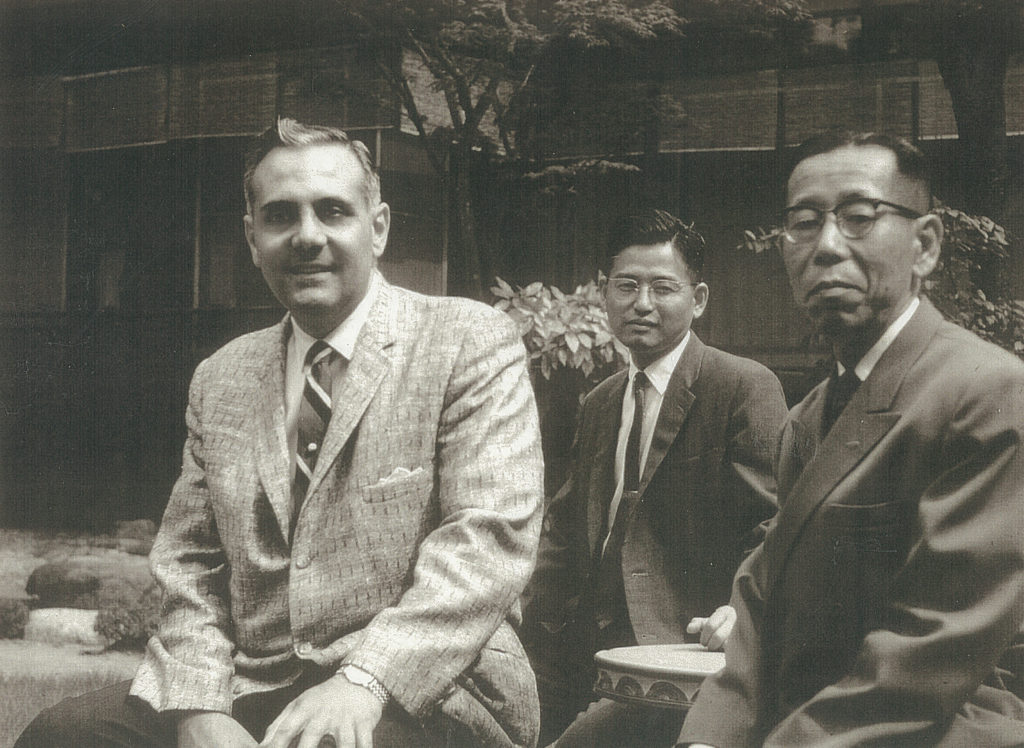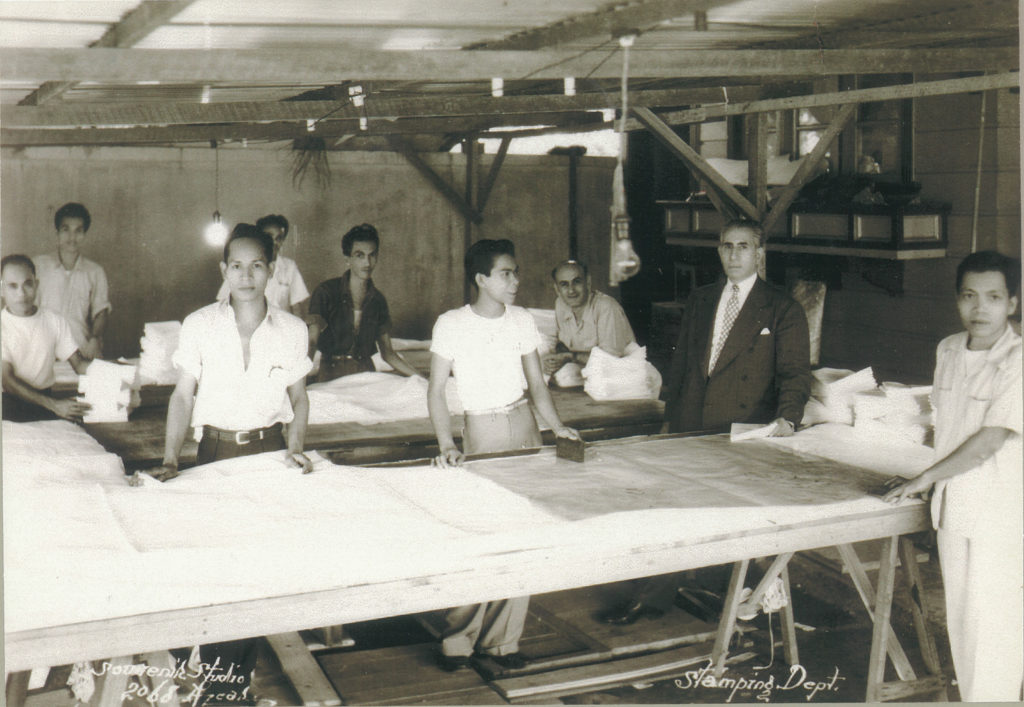 It takes a team
Headquartered in the famed garment district in New York City, not far from the original showroom, which sat right on 33rd and Broadway, Rashti & Rashti has teams of dedicated professionals that are adept at translating a diversity of brands and products. The talented group of people at Rashti & Rashti are not only experts in products and service but also understand that at the heart of everything we make and do is the celebration of childhood.
Our partners and customers share the joy we feel in creating products we can stand behind — from the design process to sourcing and manufacturing, all the way through sales and distribution.
Because we know experience and teamwork matter!