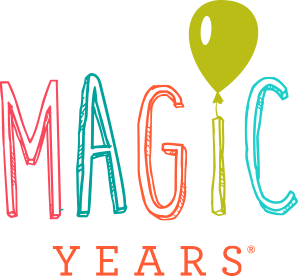 Embrace the Magic Years
Childhood is a time of imagination and curiosity, of joyful days filled with playful surprises. The quality, affordable toys and blankets from Magic Years celebrate kids with a bold joy and a lively spirit.
Our interactive plush toys feature sounds and textures for sensory stimulation to help little ones meet developmental milestones. Sized right for small hands, they are great for on-the-go activity or playtime at home. And at bath time, little ones love Magic Years' engaging bath toys, like water-friendly books that squeak and brain-building finger puppets, perfect for creative play in and out of the tub. When it's time to cuddle, look for soft, comfy blankets in classic designs.
"My baby girl loves the books and they are perfect to take with us when we are on the go. Material allows for easy wipe down. Baby loves to put book in mouth when exploring. Vibrant colors keep baby engaged. The animal toys she's uses during baths or we use to play around with finger puppets."
Jas, mom of baby girl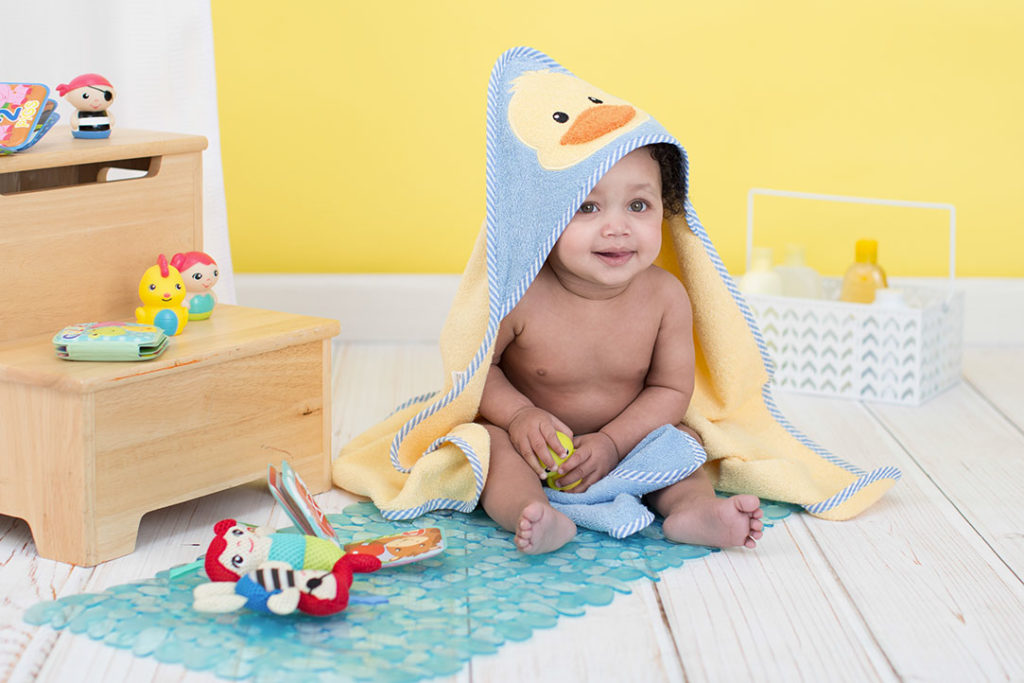 Check out some of our favorites…